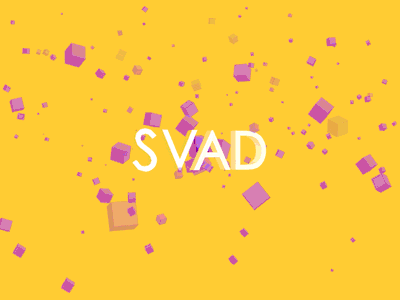 Process Video - AIGA Orlando - SPOT Show 2015
The AIGA Orlando Mentorship pairs the most passionate design students with leading industry professionals to help refine their skills and prepare them for a career in a creative field. During the program, the students work on a self-promotional project that is displayed in a showcase (SPOT) at the end of the program. The SPOT showcase is attended by everyone: design professionals, students and family members. During the showcase, people use "spot" stickers to vote for their favorite project. At the end of the showcase, a winner is chosen.
An Overview of DoubleClick Dynamic Creative
One of my core projects while working at Google was the scriptwriting, illustrating, and animating of a promotional video for Google's DoubleClick Studio dynamic creative platform. The video rolled out along with a revamped website whose target audience are creative agencies that partner with Google to advertise to millions of consumers worldwide. All graphics were created within PhotoShop and Illustrator and animated within After Effects. Awarded a Silver Regional ADDY.